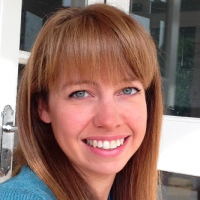 Susie Tate
Contemporary Romance
Susie Tate is a General Practitioner and, when she's not working or writing, she's looking after her four yummy boys under nine (okay, well one is actually over thirty-nine but it's the mental age that counts!).

Maybe it's a bit unusual for a doctor to be writing contemporary romance. But she's worked with and treated some real characters in her time, and she wanted to use her experience to write what she hopes are funny, occasionally heartbreaking stories with a real insight into what goes on behind the scenes in hospital medicine.
Recommended Featured Books
"Even if I knew that tomorrow the world would go to pieces, I would still plant my apple tree."